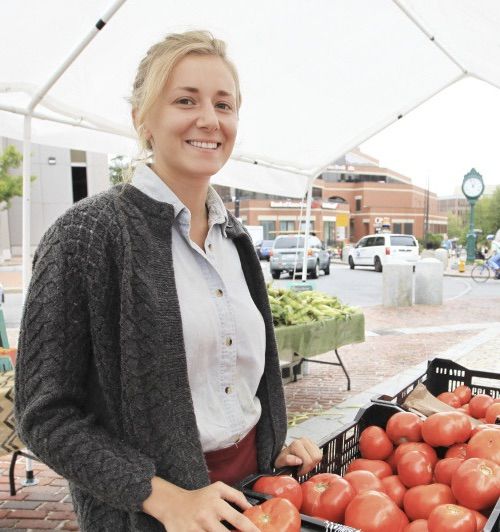 Grace was born and raised on her family's farm in the Sacopee Valley. She went to college in Vermont, where she studied medical anthropology and public action, with a focus on global health.
Grace graduated from Birthwise Midwifery School in 2022 after two years of academic work, and a year and a half long preceptorship at a birth center in Bangor, Maine.
Brenda was there the day Grace was born, so it feels like a natural fit that they are now working together in the community.
When not doing birth work, she enjoys farming with her family on Merrifield Farm (find them at Portland farmers' market), making cut flower arrangements for weddings and friends, and eating lots of ice cream.