Our Philosophy
We believe deeply in a person's ability to birth naturally. Birth is an experience like none other, and it can be powerful and transformational. The bonding that occurs within the family prepares all involved for the most important job of our lives - parenting. We support your entire family in every way that we are able during pregnancy, birth and beyond.
We know that when families seek midwifery care, it is a very conscious choice. We are committed to providing out-of-hospital birth options - whether in your home or at The Birthouse - to the Maine and New Hampshire communities in our travel radius.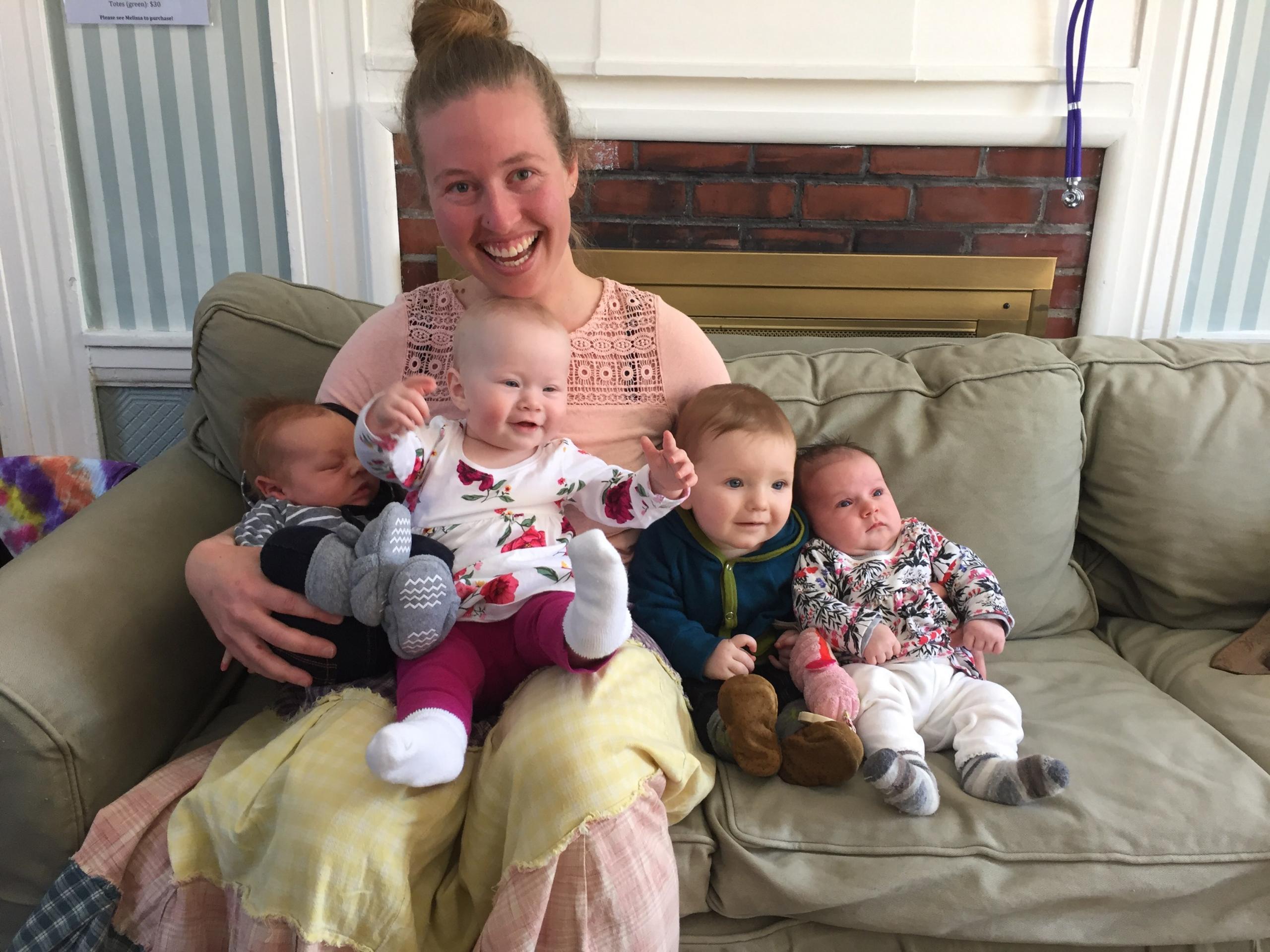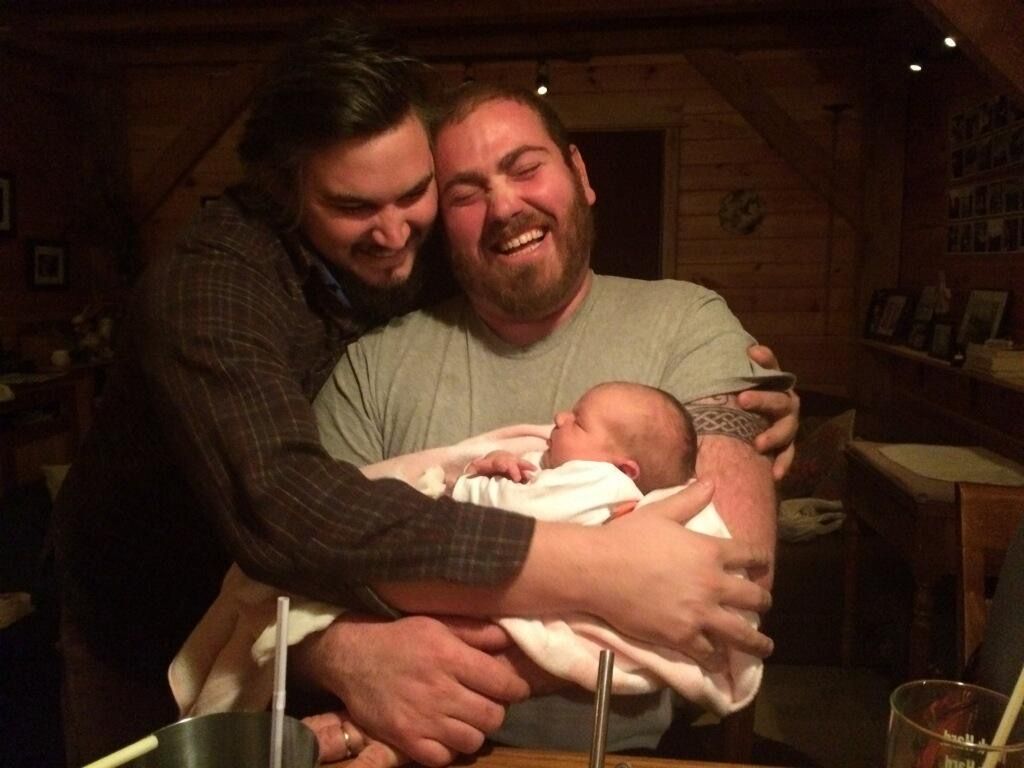 Fees
To help folks decide if an out-of-hospital birth with Sacopee Midwives is the right choice for them, we offer a free consultation in person or virtually. Some insurance companies will reimburse you for our fees, but our practice does not bill insurance directly, so it is up to you to work with your insurance. If you would like to hire a professional to assist you, we are happy to refer you to insurance billers that our clients have worked successfully with in the past.
We require payment in full by thirty-seven weeks in pregnancy, and after your birth we will provide you with a statement that you can present to your insurance company to begin the reimbursement process, if it is available to you. Generally your insurance will pay for any screenings, labwork, ultrasounds or physician referrals you wish to have in pregnancy.
We acknowledge that many of our clients pay out-of-pocket for care from us, and we believe every family should be able to have a home birth if that is in their hearts. We offer a reduced fee discount schedule to those who qualify, and may be able to be creative with payment arrangements if discussed early in your pregnancy. See our Financial Agreement for more information.
Care we provide
Midwives provide individualized care, allowing birth to take its natural course and helping you move through this process, safely and confidently. Out-of-hospital birth is a wonderful choice for healthy, low risk people who want to experience birthing their baby in a place where they feel free, safe and private. Choosing midwifery care leads to less medical interventions such as inductions, c-sections, episiotomies, vacuum suction, and forceps. Our main goal is a safe and sacred birth for both you and your baby.
We consult with or refer to other healthcare providers when appropriate, and often work alongside doulas, lactation consultants, and pelvic floor therapists. We also see our clients benefit from chiropractic care, acupuncture and massage therapy.
You and your family will have the opportunity to build solid relationships of trust with your midwives during your pregnancy. Our visits last about an hour so there is plenty of opportunity for us to get to know each other well. We will answer questions you may have between visits promptly by email, text or phone call, and are available for emergencies 24 hours a day. During the prenatal period, we'll schedule an appointment with you once per month until you reach 28 weeks, then every 2 weeks until 37 weeks of pregnancy. After that, we will visit with you once per week until your birth.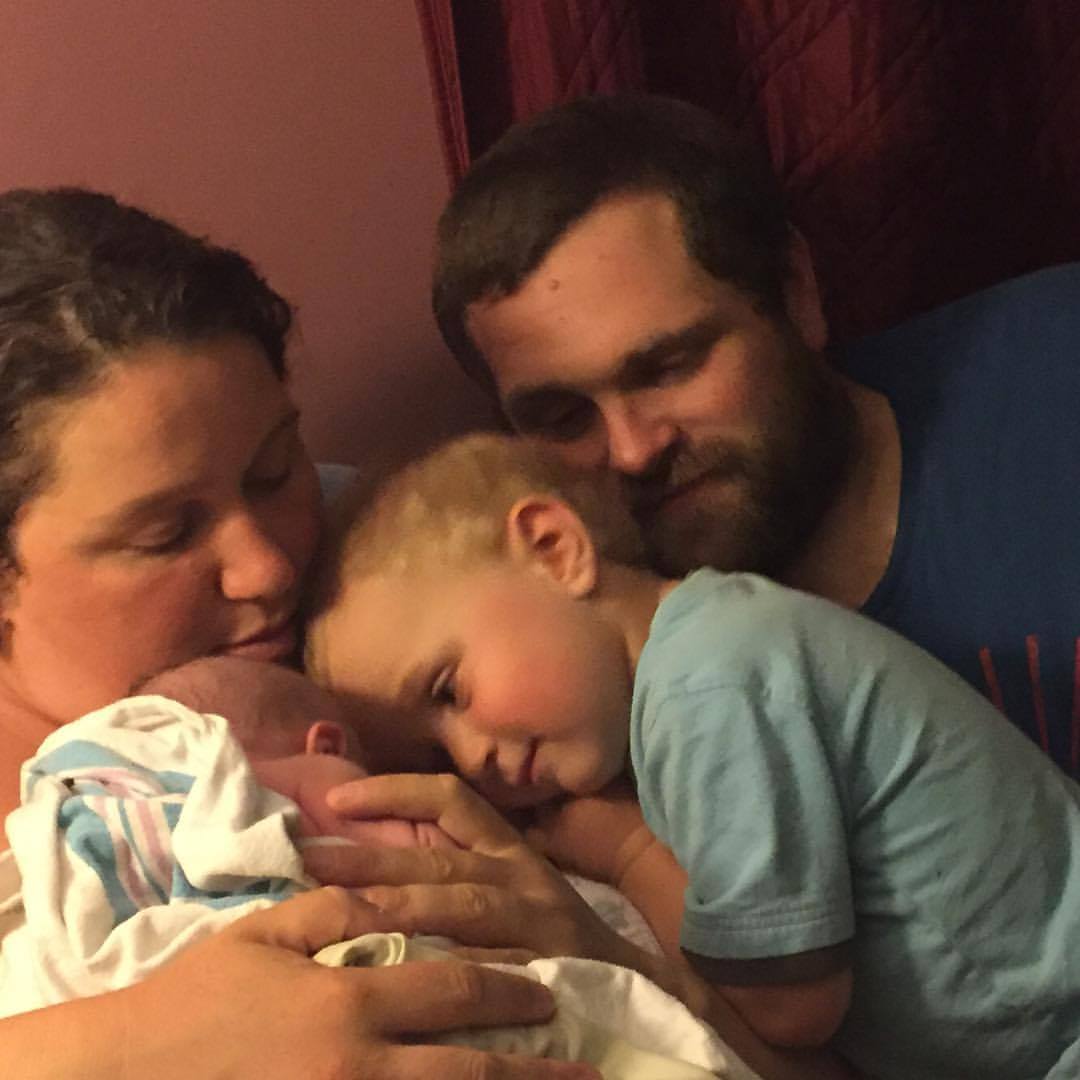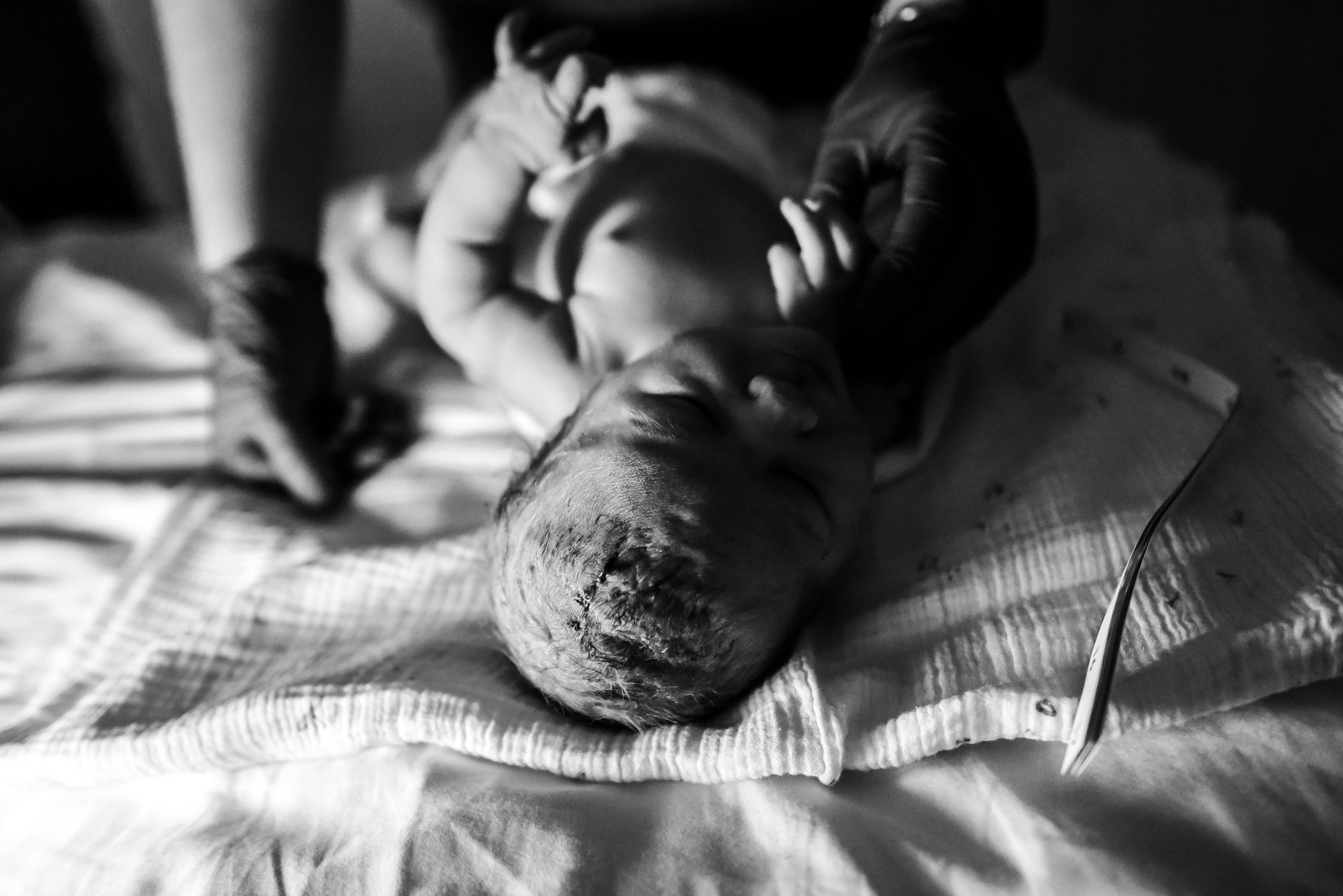 We are on-call for you 24 hours a day/7 days a week, and we'll be in contact with you by phone as soon as you think labor may be starting. During your labor and birth, your midwives will be there to support and encourage you. We will monitor how you are doing emotionally and physically and will regularly check the baby's heartbeat with a hand-held doppler. During this time, we can support you and your labor by providing massage, suggesting position changes, facilitating hydrotherapy and ensuring safety.
When your baby is being born, you can be in whatever position you find most comfortable: on our birth stool, in the tub, on hands and knees, squatting, lying on your side, or even on your back (the least common position of choice!). Your baby will be guided to your hands. These moments of falling in love with your baby, in your chosen environment, with soft lights, little noise and a calm atmosphere are truly invaluable. We have practiced delayed cord clamping for over 25 years, and believe that it provides important benefits to the newborn. We also encourage immediate skin-to-skin and breastfeeding within the first 30 minutes of birth, and will assist that process as needed.
After the birth, we stay to monitor you and your baby, do a complete newborn exam, administer newborn medications if desired, clean up and make sure you are comfortable before leaving approximately three to five hours after the birth. We leave you tucked in bed, as a family, ready to go to sleep, with a list of instructions on when to contact us and what to expect.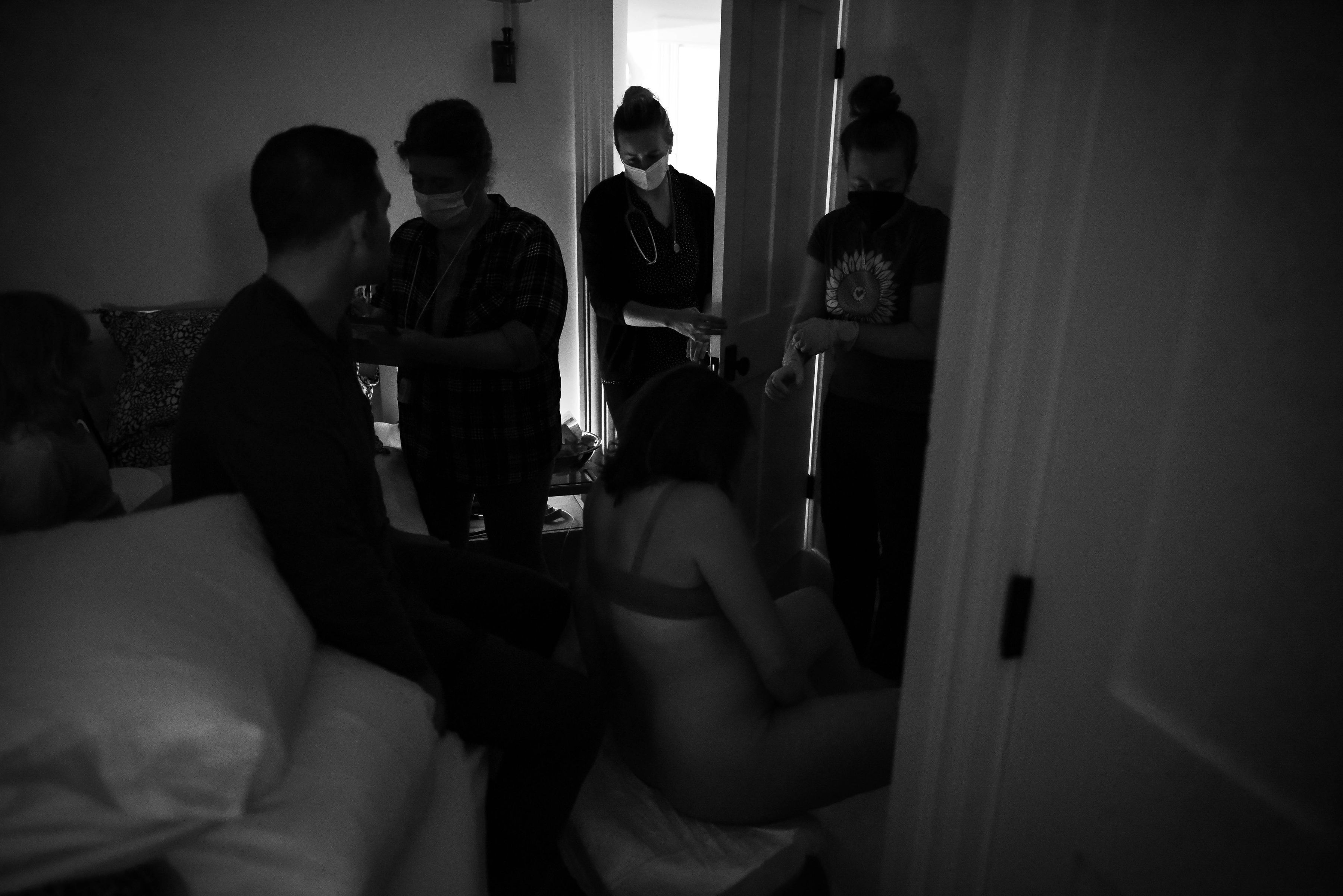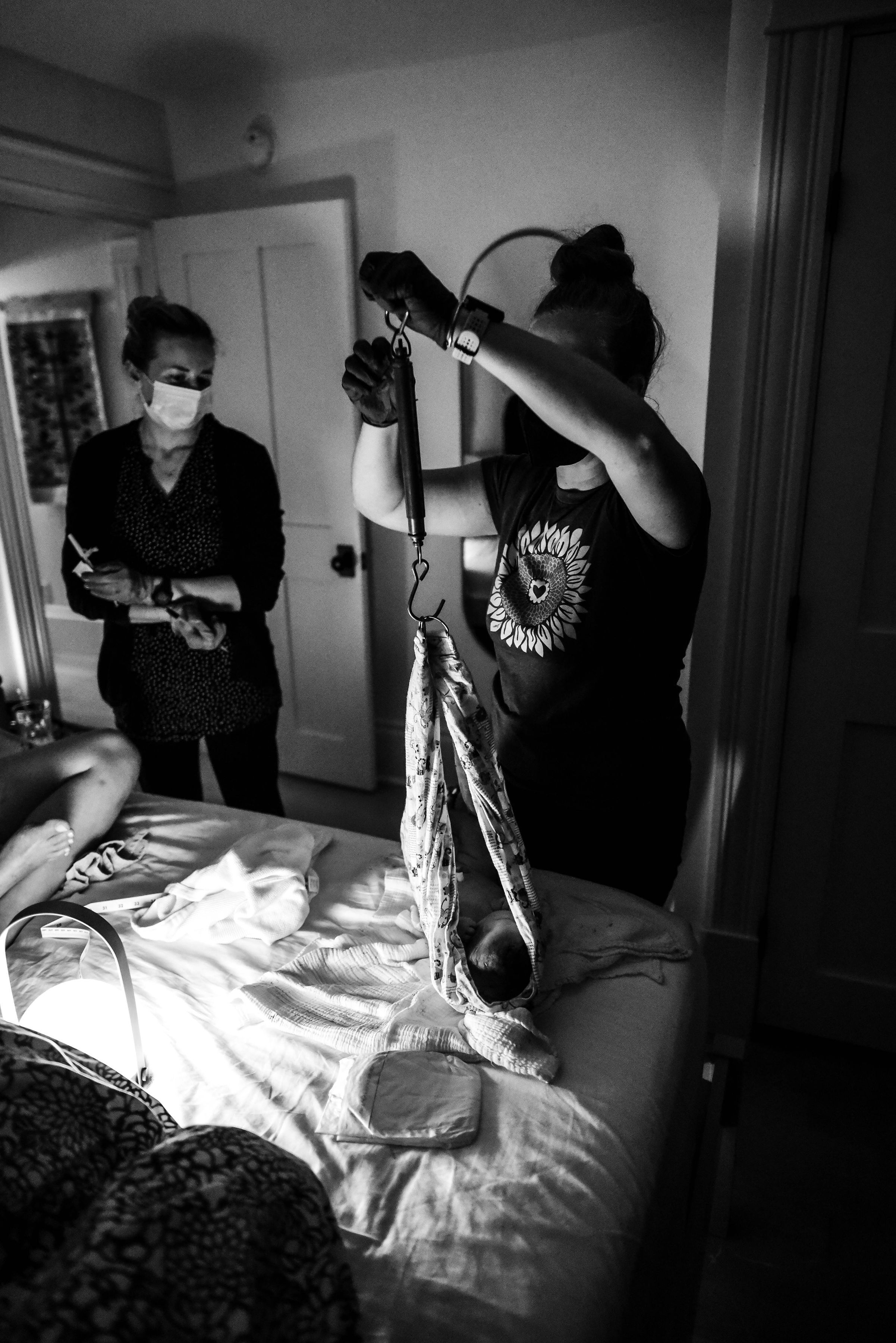 We continue to be on call for you in the postpartum, and will return to your home to see your family 24-48 hours after your birth. At this time, we can perform a Newborn Metabolic Screening and Critical Congenital Heart Disease Screening. Following this visit, we will file a birth certificate, and apply for a social security card for your baby. We will do another check-in at three or four days postpartum, and we'll see you again at your home in seven to ten days. We then schedule a visit between three and four weeks, another check-in at six to eight weeks, and a final visit twelve weeks after your birth. During these appointments, we check in on breastfeeding, your baby's growth and health and your physical and emotional healing. We also discuss exercise, nutrition and birth control and offer well-body care, including a pelvic floor health exam at the eight week visit. We encourage you to touch base with us in the first year as needed, and especially if you think you are experiencing postpartum depression or anxiety.