Our Philosophy
We deeply believe in a person's ability to birth naturally. Birth is an experience like none other and it can be powerful and transformational. The bonding that occurs within the family prepares all involved for the most important job of our lives - parenting. We support your entire family in every way that we are able during pregnancy, birth and beyond.
We believe that when families choose home birth it is a very conscious choice. We provide the people in greater Portland and west with the choice of home birth, and water birth whether they live in a yurt, apartment or house, rural or city-dweller.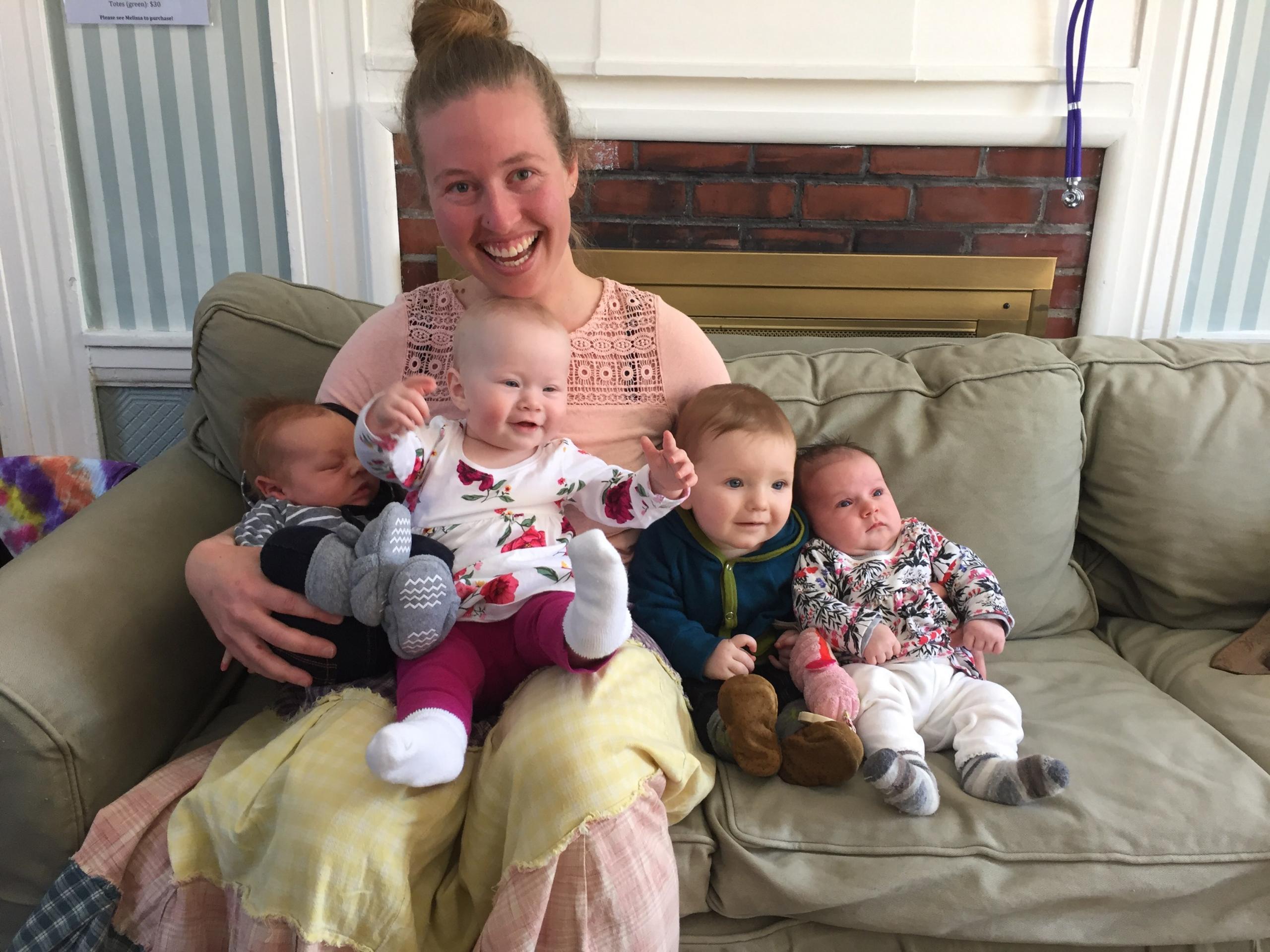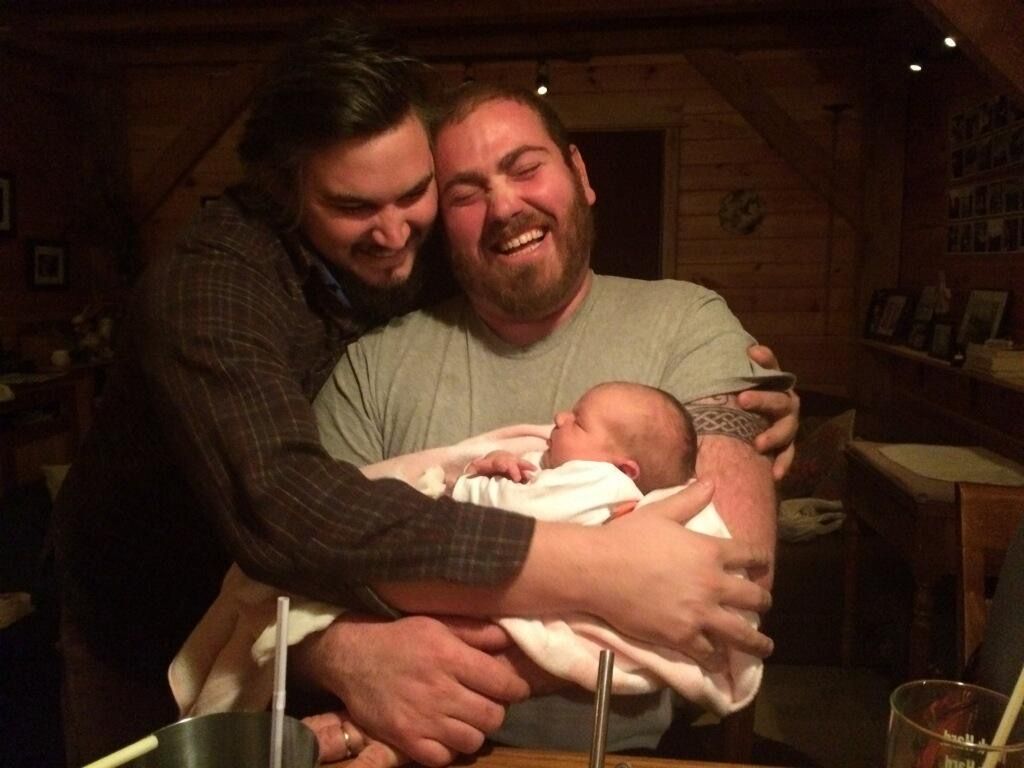 Fees
In order for folks to see if home birth is the right choice for them, we offer a free consultation in person or virtually. Some insurance companies will reimburse you for our fees, however we do not bill insurance. After your birth we will provide you with a superbill that you can present to your insurance company to attempt to get reimbursement. Generally your insurance will pay for any screenings, labwork, ultrasounds or physician referrals you wish to have in pregnancy. We believe every family should be able to have a home birth if that is in their hearts. We offer a reduced fee discount schedule and we will be creative with payment arrangements if discussed early in your pregnancy.
Care we provide
Midwives provide hands on care, allowing birth to take its course and help you birth naturally, safely and confidently. Home birth is a wonderful choice for healthy low risk people who want to experience birthing their baby in a place where they feel free, safe and private. Choosing midwifery care leads to less medical interventions such as inductions, c-sections, episiotomies, vacuum suction, and forceps. Our main goal is a safe and sacred birth for both you and your baby. We consult with or refer to other health care providers when appropriate. We look forward to a rich and rewarding experience sharing this time with your family.
We like to see clients as early as possible in their pregnancy, so we may get to know each other well and have plenty of time to discuss the choices you and your family will make. We consult with our team or refer to other health care providers when appropriate.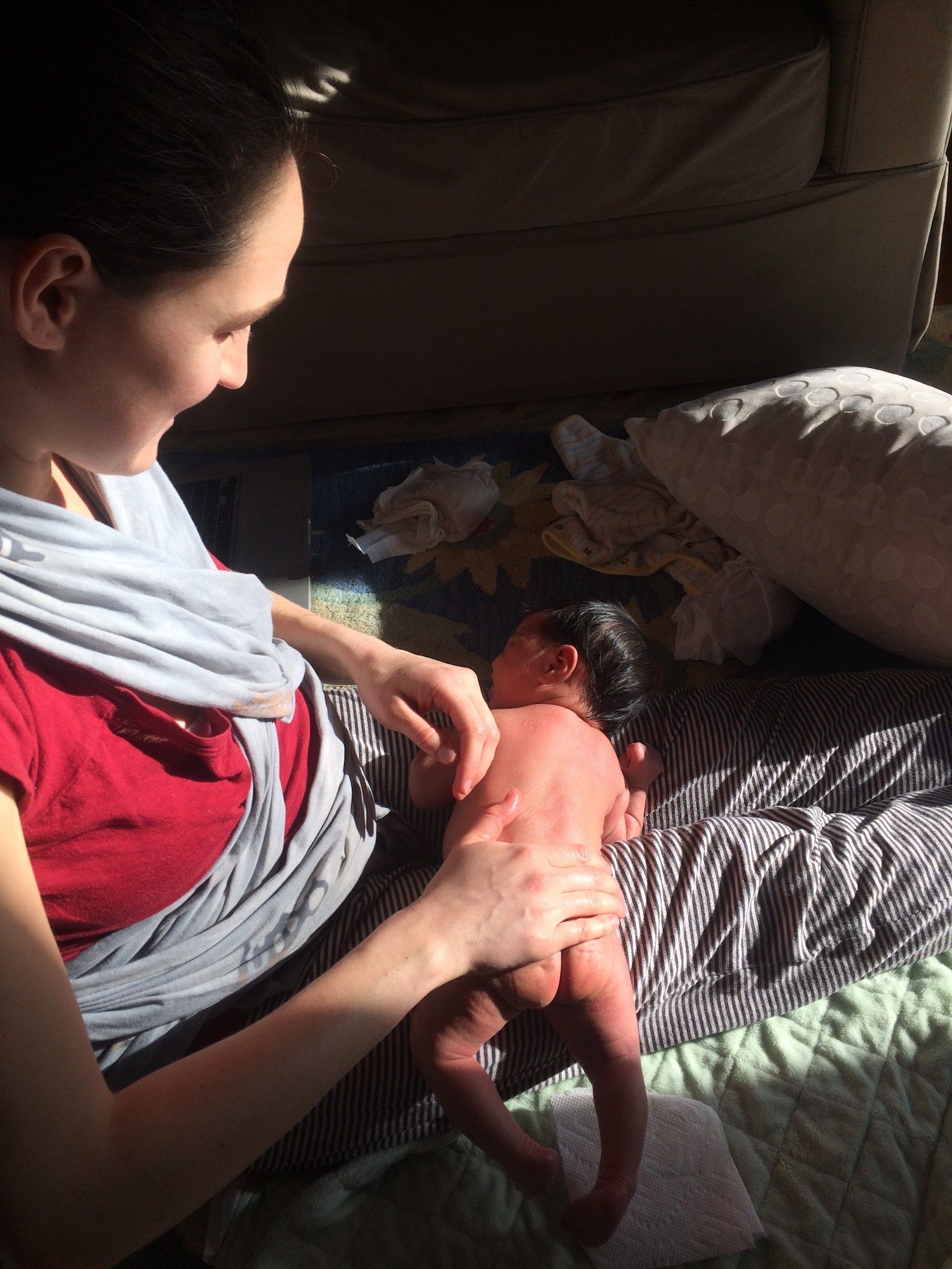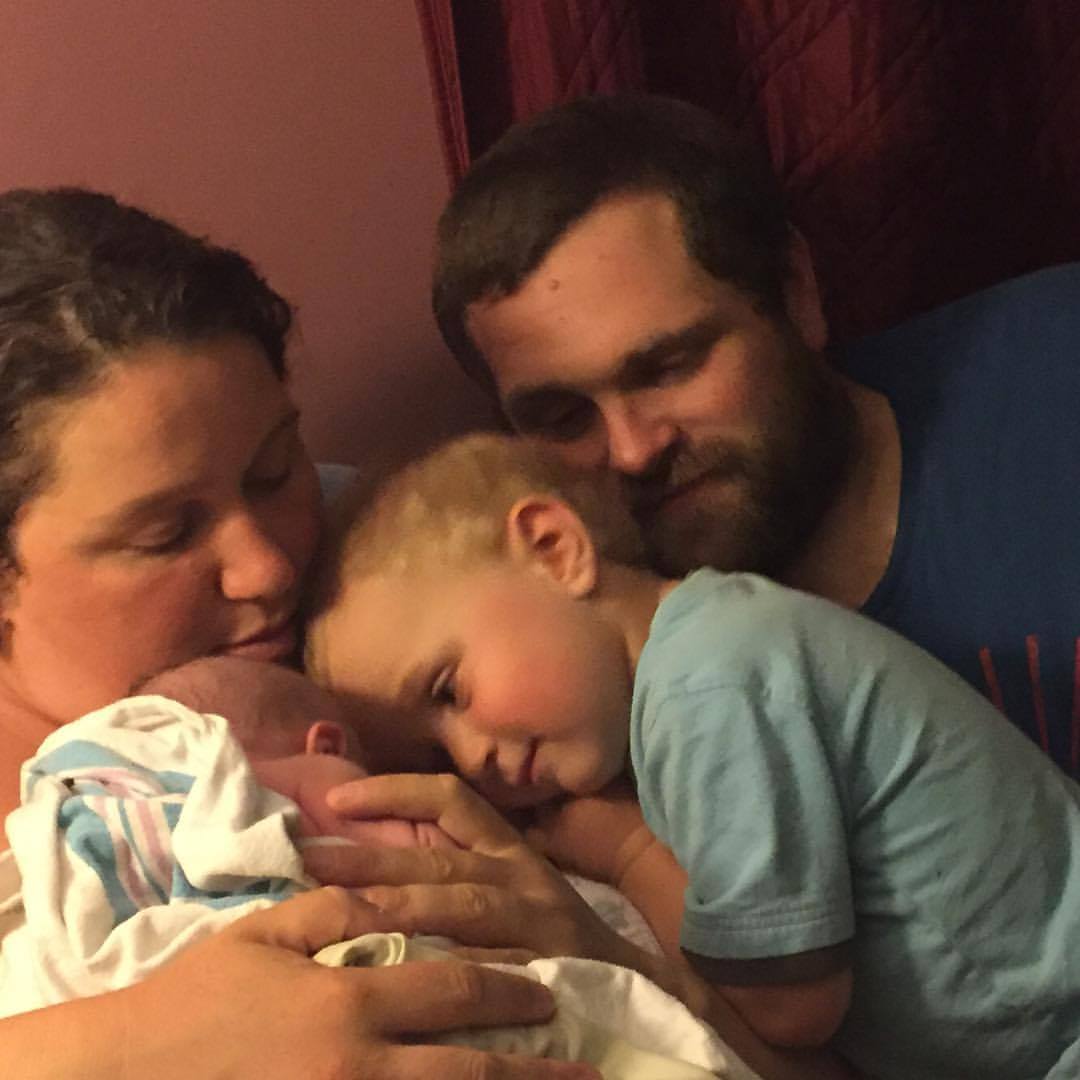 You and your family will have the opportunity to meet with Brenda and Acadia during your pregnancy. Our visits last about an hour so you will be able to get to know us well. We will answer questions you may have between visits promptly by email, text or phone and are available for emergencies 24 hours a day. We visit with you during the prenatal period every month until 28 weeks then every 2 weeks till 37 weeks and every week till your birth.
We are on-call for you 24 hours a day/7 days a week, and will be in contact with you by phone as soon as you think labor may be starting. During your labor and birth, your midwives will be there to support and encourage, make suggestions on position changes or things to facilitate the labor as well as monitoring the baby's heartbeat regularly with a hand-held device, and monitoring how mom is doing emotionally and physically.
When your baby is being born, you can be in whatever position you find most comfortable; on our birth stool, in the tub, on hands and knees, squatting, lying on your side, or even on your back (the least common position of choice!). Your baby will be guided to your hands. These moments of falling in love with your baby, in your own home, with soft lights, little noise and a calm atmosphere are truly invaluable. We have practiced delayed cord clamping for over 25 years. We encourage breastfeeding within the first 30 minutes of birth, and will assist that process as needed.
After the birth, we stay to monitor you and your baby, do a complete newborn exam, clean up and make sure you are fed and comfortable before leaving approximately three to five hours after the birth. We leave you tucked in bed, as a family, ready to go to sleep, with a list of instructions on when to contact us and what to expect.
We are on call for you after your birth also. We come to see your family 24-48 hours after your birth. The Newborn Metabolic Screening and Critical congenital heart disease screening is offered at the 24-48 hour home visit. A birth certificate will be filed with the state and social security card applied for. We will check in three or four days and will come see you again at your home in seven to ten days. We schedule a visit between three and four weeks and again at six to eight weeks after your birth. We check in on your babe's growth, breastfeeding, emotions and your physical healing. We also discuss exercise, nutrition and birth control and offer well-women care including a pelvic floor health exam at the 8 week visit. We encourage you to touch base with us in the first year as needed and especially if you think you are experiencing postpartum depression.